I check the stats for this blog from time to time (ok, compulsively) and I've noticed a recent spike in the number of readers, many pointed this way thanks to some gracious linking from some folks at
The Footy Blog
.
New readers are great. Or so I've heard. But when you're late to the party, sometimes you need a few things explained to you. Perhaps you've noticed an over-use of the word 'boner', or have read Mike Klukowski referred to in surprisingly glowing terms.
I'll leave you to figure out the boner for yourself. The Klukowski love deserves some explanation.
A few weeks back, I started an
Adopt-a-Player
campaign for the then upcoming qualifying round. This campaign, much like the national team's own qualifying campaign, has been highly unsuccessful in that I have been the only one to adopt a player, even though I encouraged my then less abundant readership to participate.
My choice was Mike Klukowski. There's so much to love. He's a left back. The long ball to Friend against Brazil. The
euro-mullet
.
Klukowski has typically performed well for Canada. Against Honduras, though, we was as shit as the rest of the players.
Radzinski's injury probably had a bigger effect on Mike than any other Canadian player. In the first 20 minutes they had combined well, including the play that won the corner that produced Serioux's goal. Radzinski also defends better than you'd expect, and that is one area where Iain Hume fell flat. Still, Klukowski is godly enough to play through anything, but he didn't show it when it counts. Chin up, Mike.
I encourage one and all to sign up for the adopt-a-player program
. It's easy. All you do is choose a player; find a reason, good or otherwise, for doing so; and leave a comment to stake your claim on that player.
Do it soon, before it's too late.
Quickly,
here are my player ratings from
Saturday's match
.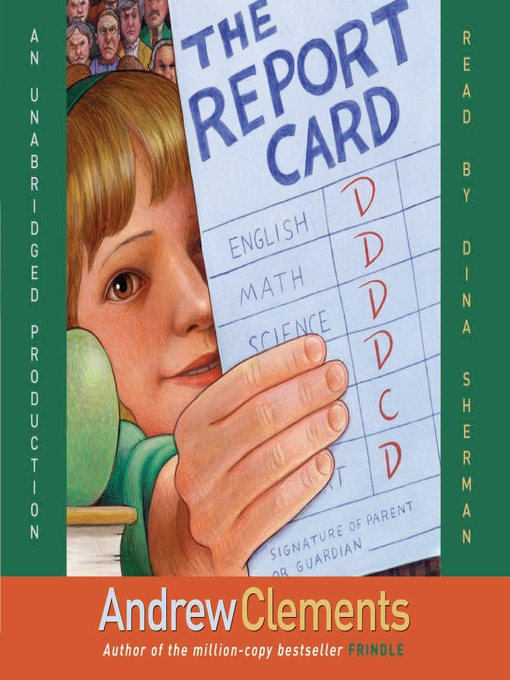 Hirschfeld - 6:
He had no real chance on the two goals, but his distribution was iffy, and overall, his performance was not worth the boner I had when I found out he would be starting.
Stalteri - 5
: Was caught out of position on at least one of the Honduras goals, and didn't offer much going forward.
Serioux - 6:
Without the goal, he'd be a point lower.
Hastings - 5
: The second goal might have been closed down by a better or more experienced centre back.
Klukowski - 6
: Getting a bit of a family discount, he had 20 or 30 good minutes out of the 90.
Bernier - 4
: He gets marks for hitting the tantalizing corner that Serioux headed in, but some invisible play and a boneheaded red card must be punished.
Radzinski - 7
: In his brief stint, one of the best players.
De Guzman - 6:
Not up to his usual standard.
De Rosario - 5:
Almost invisible.
Hutchinson - 7
: Atiba was given the defensive midfield role for most of the game and did a good job of stopping up attacks and making a solid if unspectactular first pass.
Gerba - 5:
Didn't do enough. If only that header before the half had gone in.
SUBS:



Hume - 4:
Just plain ugly.
Friend - 6
: Did a little more than Ali. A little.
Brennan - NR:
Not enough time for a rating.
I won't be providing a live blog of Wednesday's action because it's a good friend's birthday, but our special correspondent is welcome to those honours.
UPDATE: Seek and ye shall find . . .

Footie Fool
has jumped aboard the adoption train.
He chooses Issey Nakajima-Farran
, doing well to avoid accusations of front-running by choosing a star like de Guzman and De Rosario.
Best of all, he
gets it
with the reasons he provides. Sure, Issey can ball, but the main reason for the choice is that he could score chicks in SoHo. Or something like that.
Some of INF's
handiwork
-- "Copenhagen girls at cafes"
Issey was scratched from the Honduras roster; not sure if was an injury or just because of numbers. With Bernier and Radzinski out against Mexico, he's sure to be included if he's fit.
Remember, there's still time for you to adopt.